DOMiD is a non-profit association. It acts politically independent and ideologically neutral. It is supported by the State of North Rhine-Westphalia and the City of Cologne.
The association is formed by its members and honorary board members. Furthermore, a scientific advisory board supports DOMID in content-related developments and central scientific issues.
Learn more about the staff of the Cologne office, the board of directors and the scientific advisory board below.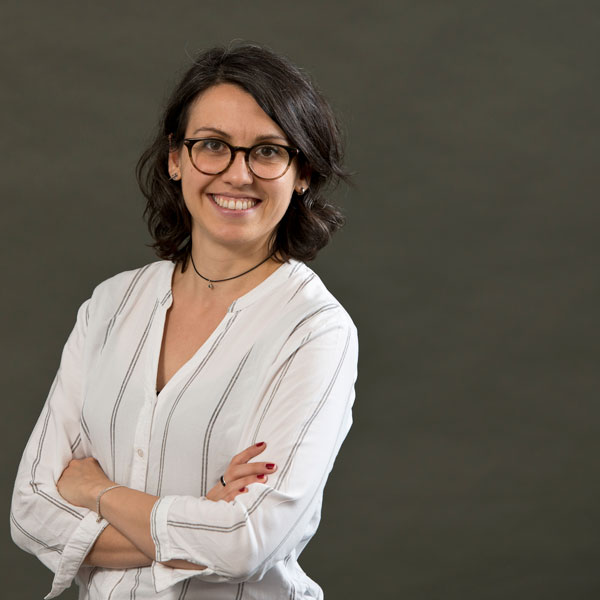 Sandra Vacca | Project Management | DOMiDLabs: Laboratories for Participatory Museum Design
sandra.vacca@domid.org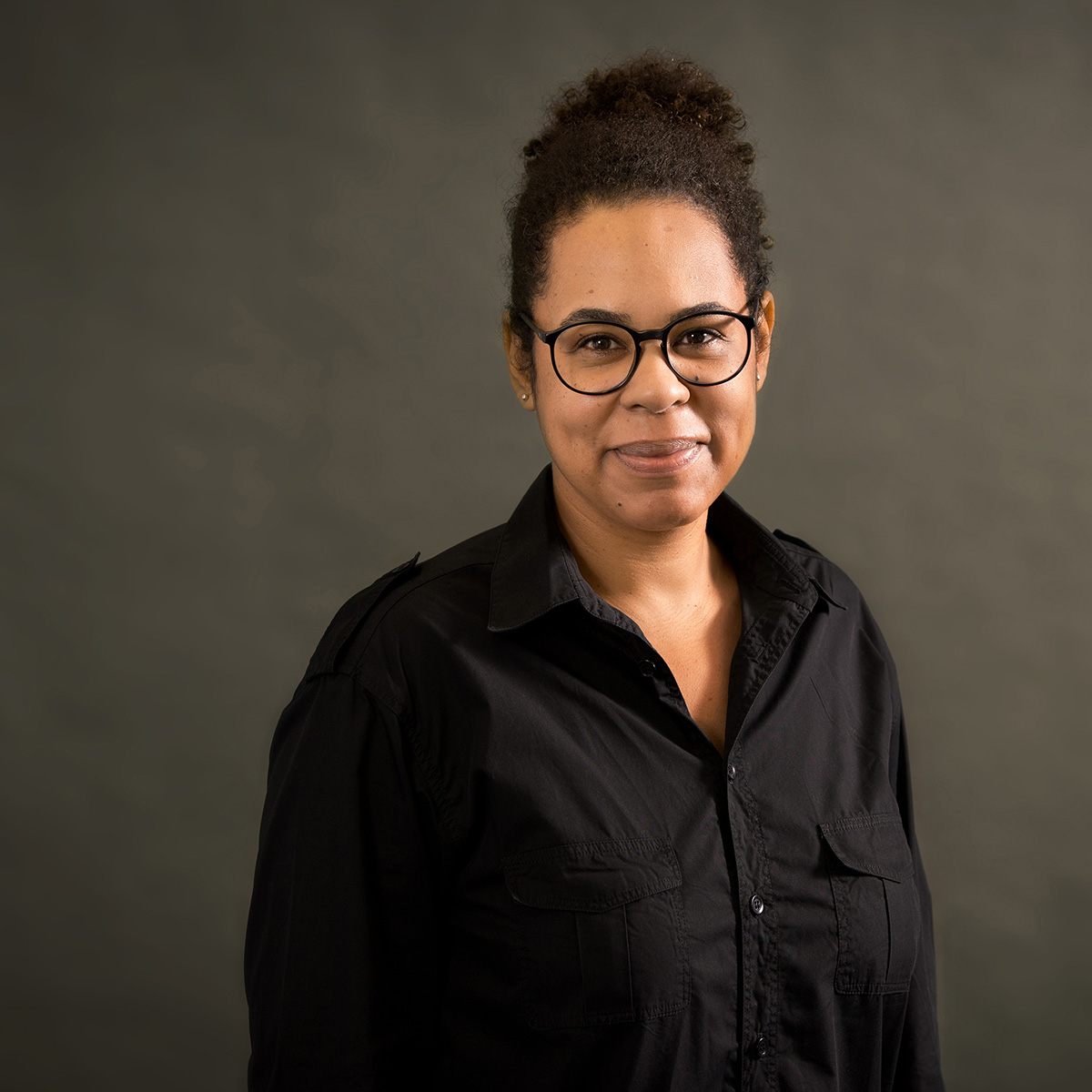 Azziza B. Malanda | Press and Public Relations | Deputy Project Manager
DOMiDLabs: Laboratories for Participatory Museum Design azziza.malanda@domid.org
Ceyhun Kara | Project "Vereinsgeschichte" (DOMiD History)
vereinsgeschichte@domid.org
Board of Directors
General Meeting of the Members and Board of Directors
The members of our non-profit association convene at least once a year. The general meeting is the highest decision-making committee that is also responsible for the election of the board of directors. The current chairpersons are Dr. Ali Kemal Gün, Jens Grimmelijkhuizen and Ahmet Sezer.
Our current members of the board of directors are:
Tevfik Aslan
Iva Krtalić
Murad Bayraktar
Elif Şenel
Jens Grimmelijkhuizen
Dr. Ali Kemal Gün
Ahmet Sezer
The board is elected by our members.
Advisory Board
The scientific advisory board supports DOMiD in our continual development and with central scientific questions. The board is comprised of internationally reknown scientists who reside across Germany. Member of the advisory board are chosen by the board of directors for unspecified lengths of time.
Prof. Dr. Georg Auernheimer
retired university professor for general and intercultural pedagogy, founder and member of the research center for intercultural studies(RiSt), University of Cologne
Prof. Dr. Elisabeth Beck-Gernsheim
retired university professor for sociology, University of Erlangen-Nuremberg, guest professor, NTNU/University of Trondheim (Norway)
Prof. Dr. Jochen Oltmer
project manager at the Institute for Research on Migration and Intercultural Studies, University of Osnabrück
Prof. Dr. Ludger Pries
professor for sociology/organization, migration, co-determination, Ruhr University Bochum
Prof. Dr. Claus Leggewie
former director of the Institute for Advanced Study in the Humanities, Essen
Prof. Dr. Micha Brumlik
retired professor of education, University of Frankfurt am Main
Prof. Dr. em. Wolf-Dietrich Bukow
retired professor for sociology of culture and education, founder of research center for intercultural studies (RiSt), University of Cologne
Prof. Dr. Tobias Brinkmann
associate professor of Jewish Studies and History, Penn State University, USA
Prof. Dr. Viola B. Georgi
professor for diversity education, University of Hildesheim
Dr. Ulrich S. Soénius
director of the "Rhine-Westphalia Economic Archive" of Cologne, managing director of location policy, traffic, business support of the Chamber of Industry and Commerce (IHK Köln)
Dr. Mark Terkessidis
independent journalist ,migration researcher, author, Cologne
Sergey Lagodinsky
head of the apartment of EU/North America of the Heinrich-Böll-foundation, former fellow of the Global Public Policy Institute and "Stiftung Neue Verantwortung", Berlin
Dr. Barbara Laubenthal
lecturer at the Department of Germanic Studies, University of Texas
Prof. Dr. Yasemin Karakaşoğlu
Turkologist and educational scientist, head of the intercultural education department at the University of Bremen
Prof. Dr. Dirk Hoerder
retired professor of social history of the USA, University of Bremen, and at the North American Center for Borderland Studies and Department of History, Arizona State University, USA
Prof. Dr. Heribert Prantl
Publicist, long-time member of the editor-in-chief of the Süddeutsche Zeitung, honorary professor of law at the University of Bielefeld
Dr. Udo Gößwald
director of the museum in Neukölln, Berlin