Here, you can read about the goals we strive to accomplish.
The DOMiD Mission
DOMiD collects and preserves testimonies of migration history(ies) and migration society. This includes above all undocumented knowledge and personal experiences of people. One of DOMiD's main goals is to make marginalised positions visible through different mediation formats in order to evoke changes of perspective.
With its work, DOMiD contributes to the dissolution of a monolithic historical narrative of Germany. We demand and promote a transnational, multi-perspectival narrative that understands plurality as a constitutive element of the narrative.
DOMiD critically and openly deals with social developments and its own role. Special attention is paid to the internal structures of our team and board. In this way, we promote the participation of all and demand equal rights for all.
DOMiD pushes for interconnection and empowerment, in order to strengthen solidarity in society.
DOMiD is currently working to establish a central place, a museum, in which migration can be handled in a democratic way. In doing so, migration is sustainably recognised as an intrinsic component of society, and it is made accessible for all, for the whole society of the many. Such a place underscores the significance that migration has had in the past, has now, and will continue to have in the future. With its work in this arena, DOMiD is taking on a leading role, both as a museum as well as on a structural level.
The DOMiD Vision
DOMiD's vision is one of a solidary, anti-racist and pluralistic society with equal rights for all, which recognises migration as a formative power.
DOMiD is part of "Die Vielen"
DOMiD is a co-signer of the NRW declaration of the association "Die Vielen (The Many). With this decision, we are following our Mission & Vision in the sense of social responsibility. "Die Vielen" - under this name, actors from the arts and cultural sector have come together since initiative's founding in 2017 in order to stand together for equal rights and an inclusive society.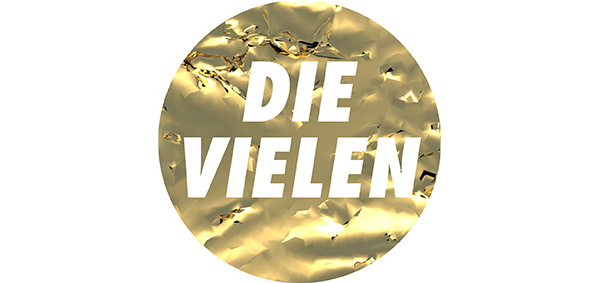 Standing together against the increasing right-wing populist and extreme right-wing appropriation and instrumentalization of the arts and cultural institutions. The aim is to work together for an equal and open society.