DOMiD is a non-profit association. It acts politically independent and ideologically neutral. It is supported by the State of North Rhine-Westphalia and the City of Cologne.
The association is formed by its members and honorary board members. Furthermore, a scientific advisory board supports DOMID in content-related developments and central scientific issues.
The team at the office in Cologne-Ehrenfeld currently consists of 13 employees and freelancers.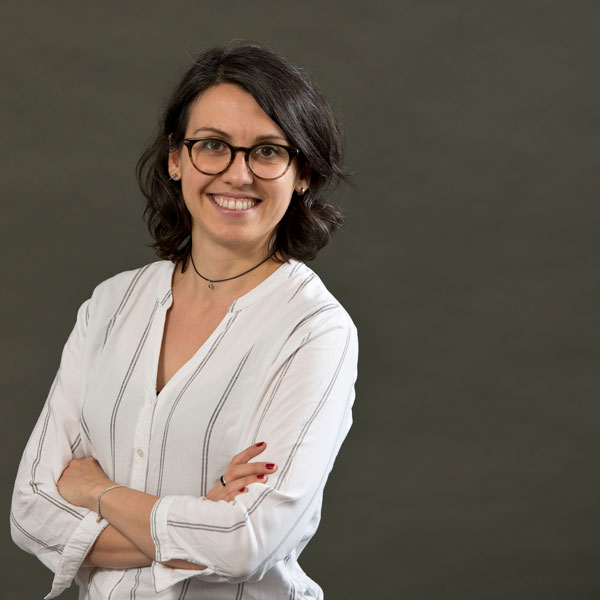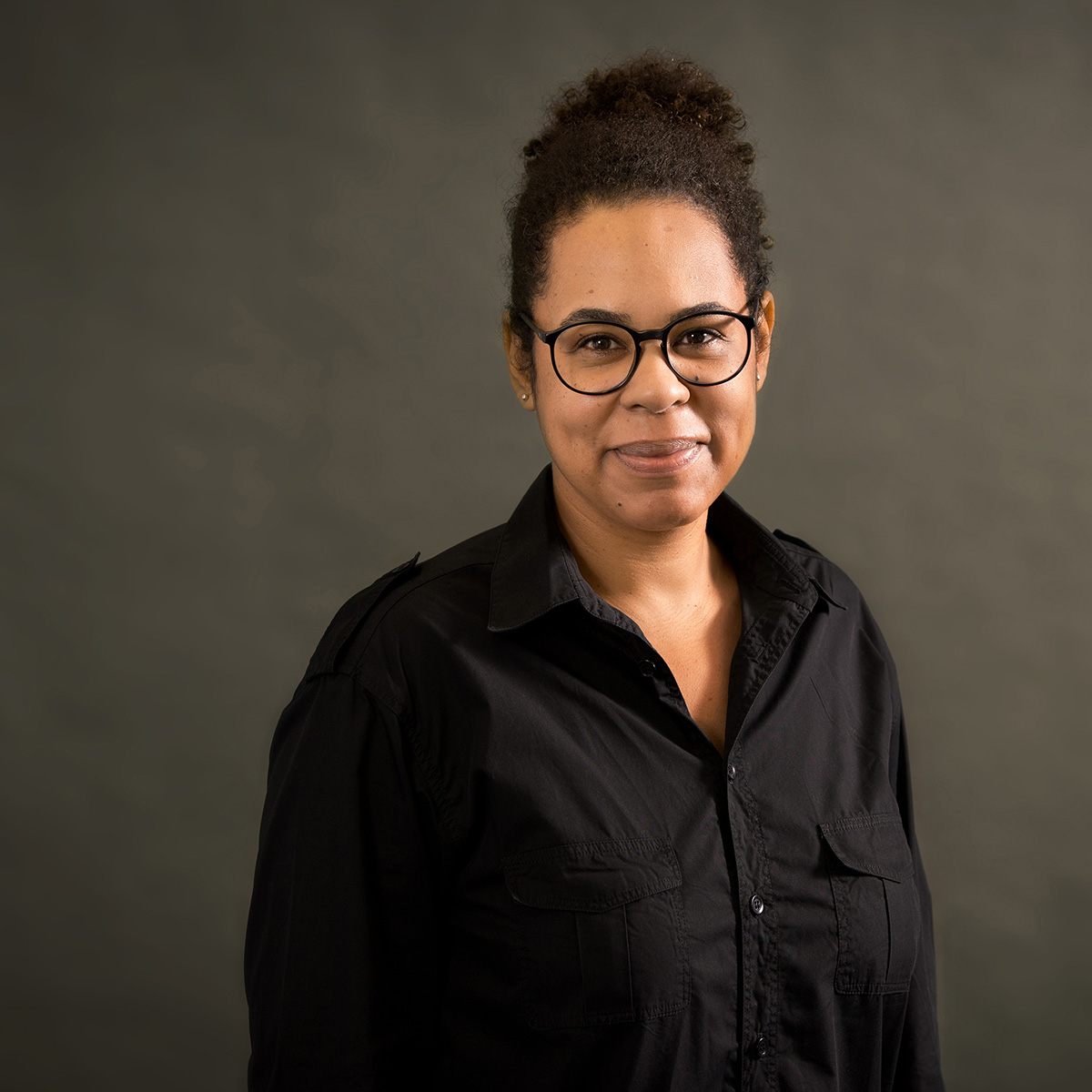 Azziza B. Malanda | Press and Public Relations | Deputy Project Manager | DOMiDLabs: Making Museum Design Participatory
azziza.malanda@domid.org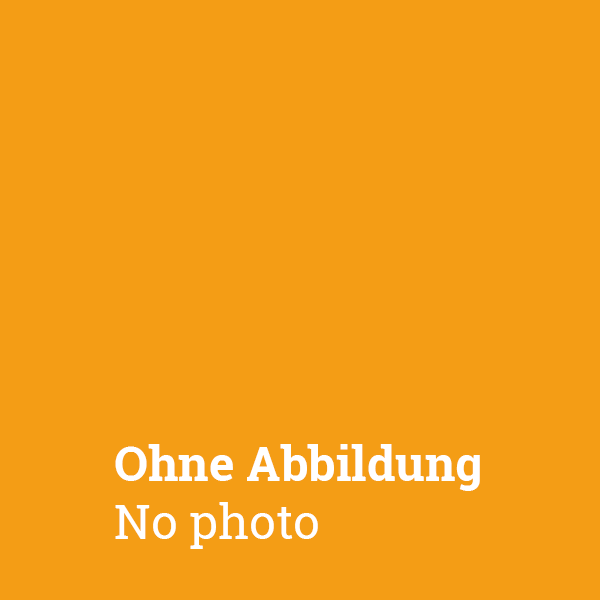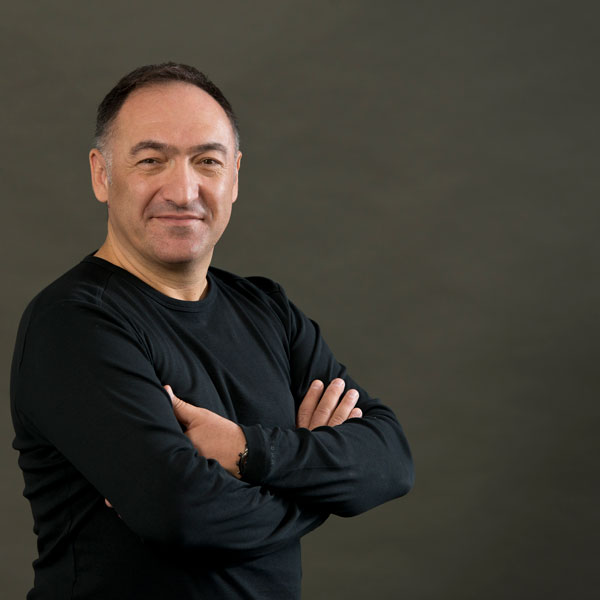 Ceyhun Kara | Archiv | Interviewproject