In addition to the day-to-day operations of the documentation centre, DOMiD also carries out various projects. They serve especially to spread knowledge of migration history and to dismantle myths and prejudices.
"Haus der Einwanderungsgesellschaft"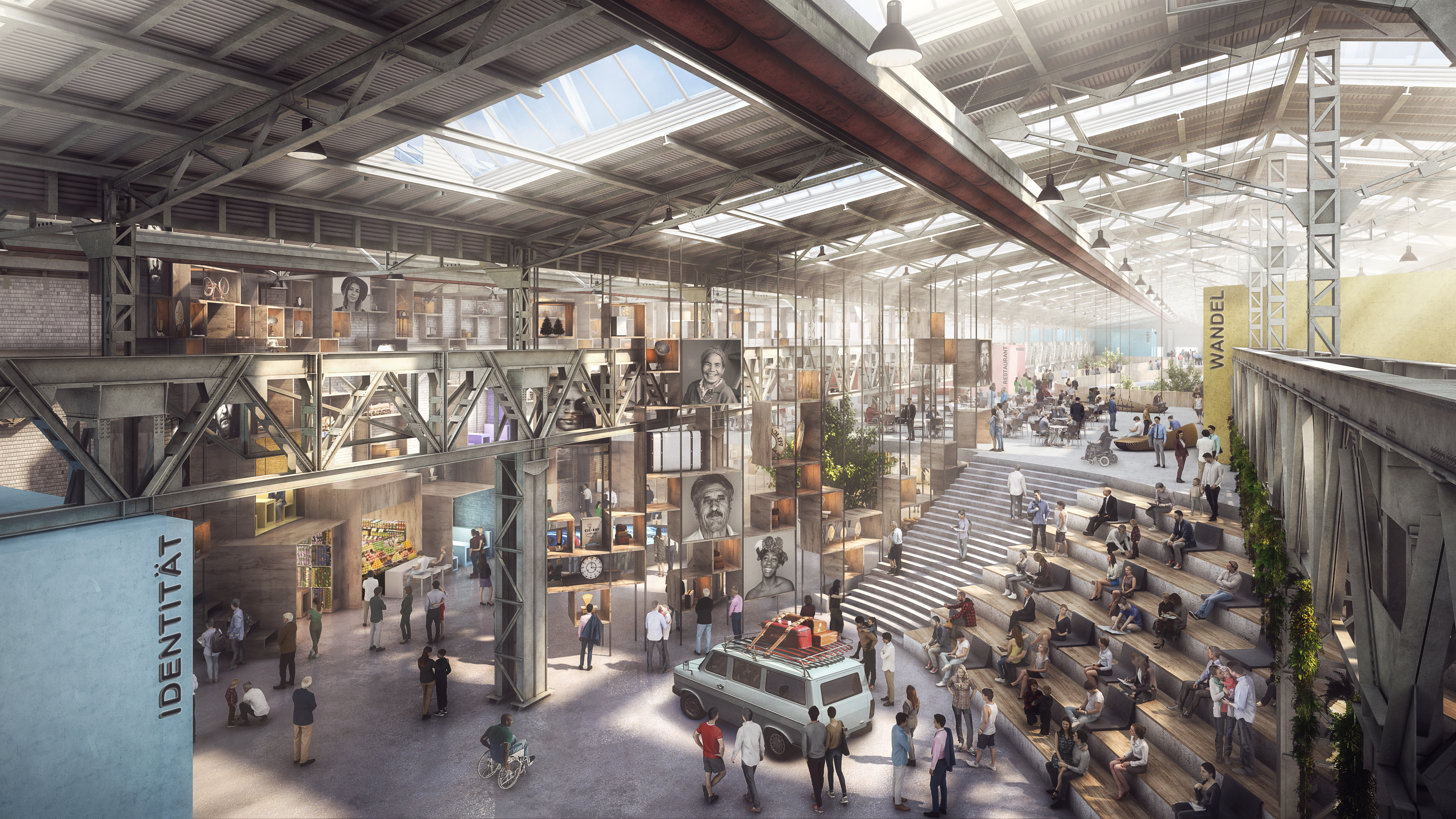 What does our society – the one we live in – actually look like? What role does migration play? With these questions driving our work, DOMiD is working to establish a central museum of migration in Germany. The museum will be a place of (self-)reflection, discussion, and discovery – where we can hold up a mirror to our own migration society and examine how we all live together.
Conveying historical developments, working to dismantle myths and biases, as well as establishing a multi-perspective view of history provide a clear counterpoint in the face of current racist movements and activity. The museum reinforces democratic awareness and thus civil society as well.
Virtual Migration Museum
The Virtual Migration Museum shines a light on migration, in 3D, and delivered directly to users' computer or smartphone[KS1] . Visitors to the museum can move through a fictional cityscape with nine buildings, which are dedicated to various topics. Beyond that, visitors can also travel through time, by switching between three different time periods.
The most up-to-date versions for various devices are available for download at the Virtual Migration Museum website. Whether visitors come on their desktop computer from home, on their smart phone while on the train, or on a tablet from history class at school, this museum is always open.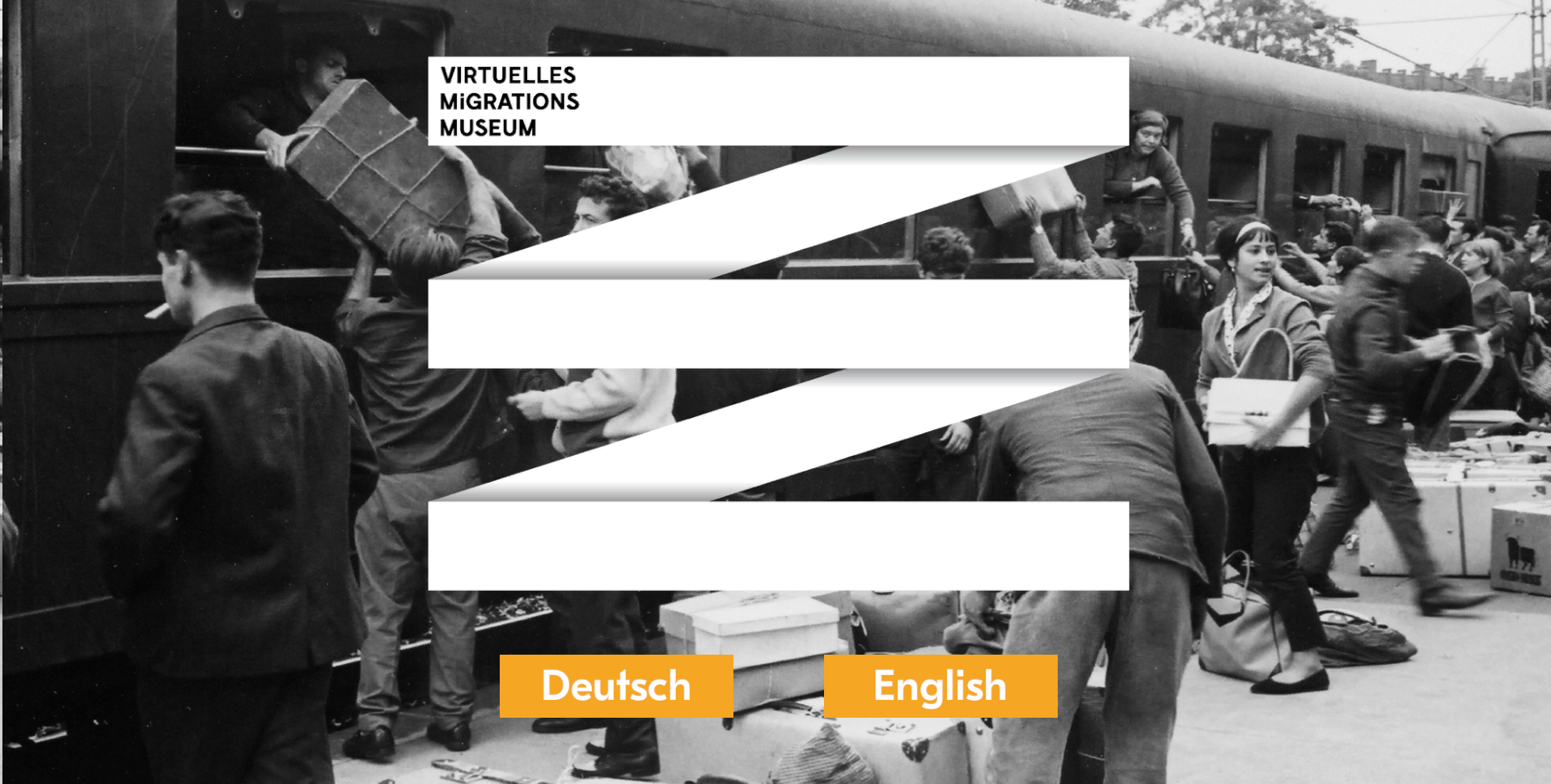 "Together on the move?" #Meinwanderungsland
From February to June 2019, our team travelled through Germany with an interactive exhibition and story-telling platform. In city squares and other central locations, they spoke with passers-by about questions regarding our migration society, its past, and its future. In cooperation with local partners, they organised events, workshops, and city tours.
Under the hashtag #Meinwanderungsland, which conveys a sense of a society built on immigration that involves us all, we continue to collect and share stories – the stories of all people who live in Germany. The motto is "every story counts"; this embodies the value of different experiences and views, while also allowing room to voice criticism and tell of experiences with racism.