As an learning venue outside of the classroom, DOMiD and our educational programming are suitable for upper-level secondary school pupils, students, and for employees and staff of all interested organisations and institutions. The city tours can be booked in addition to the guided tours of our facilities, and they are suitable programming for team-building days, as an element of multi-day workshops, or as an excursion.
All tours and city walks are accessible for the disabled and can be held in English or in German. Would you need them in another language? Please get in touch.
Guided tours currently not possible
Please note that due to the COVID-19 pandemic, guided tours and city walks will not be available until January 2022.
Behind the scenes of the DOMiD collection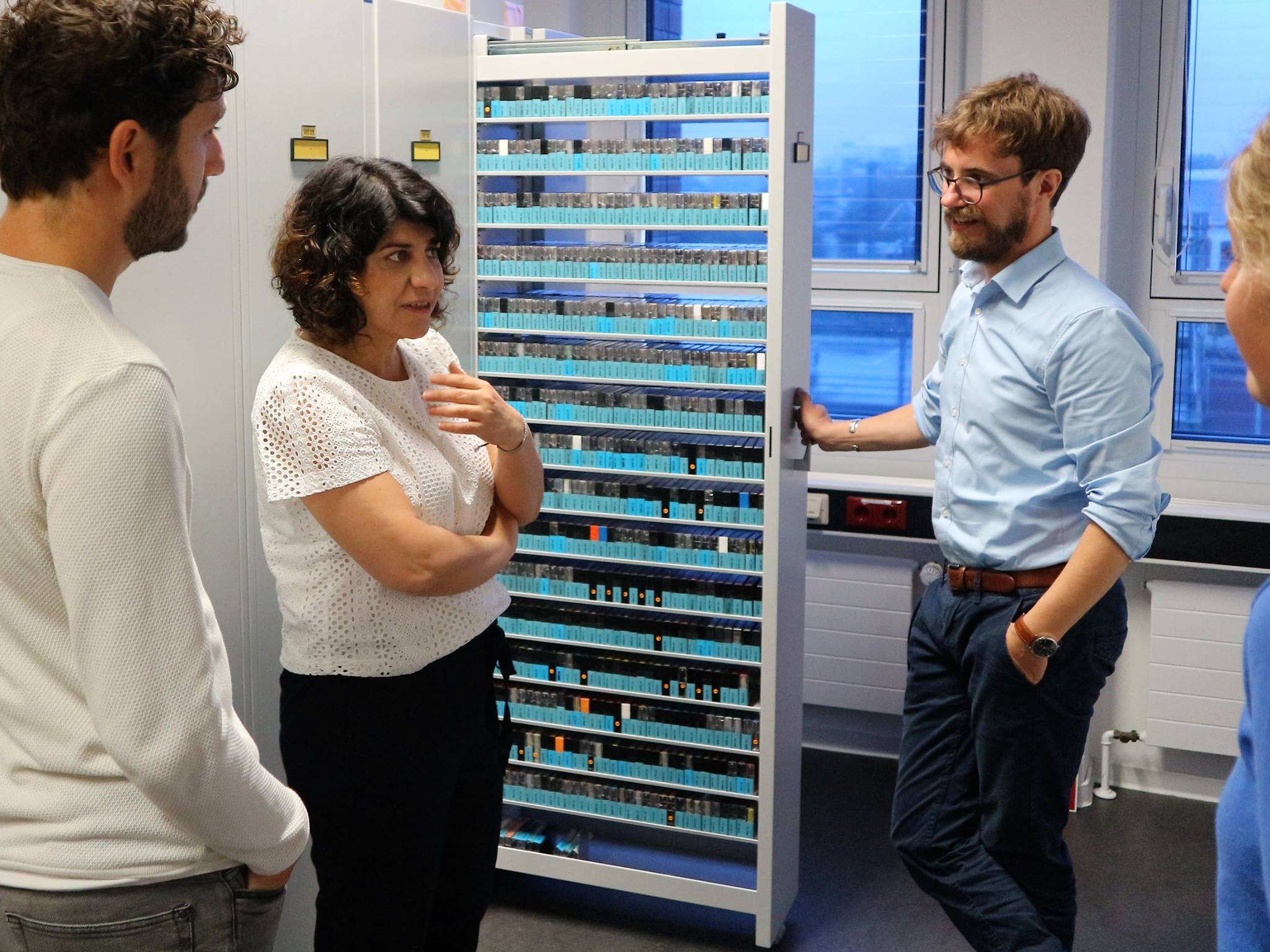 DOMiD offers guided tours for groups of up to 30 people. A tour of our facilities includes a short film introduction about DOMiD's work, a presentation about our previous exhibitions, a talk about Germany's migration history post 1944 (optional) and a visit to the depots and archive.
In total we have 20 vitrines on display, as well as three depots, our archive and the library.
Our collection includes roughly 150,000 objects, photographs, and documents. The tour fees are determined according to the size of the group. Non-profit organisations and school pupils are charged at a reduced rate.
Places of Remembrance in Cologne: A City Tour on Migration History
In a great many ways, the history of the city of Cologne is linked to migration. That the train station in Deutz was and is a place of arrival and departure is not surprising. But what do the Cologne Cathedral and the Jan von Werth Fountain at the Old Market have to do with migration?
In the course of a 90-minute city tour through the Cologne city centre, we explore the city though the lens of migration history. Dr Robert Fuchs leads this tour of Cologne's places of remembrance and explains how they have been shaped by migration. This shift in perspective makes clear the significance and the possibilities of remembrance culture in our migration society.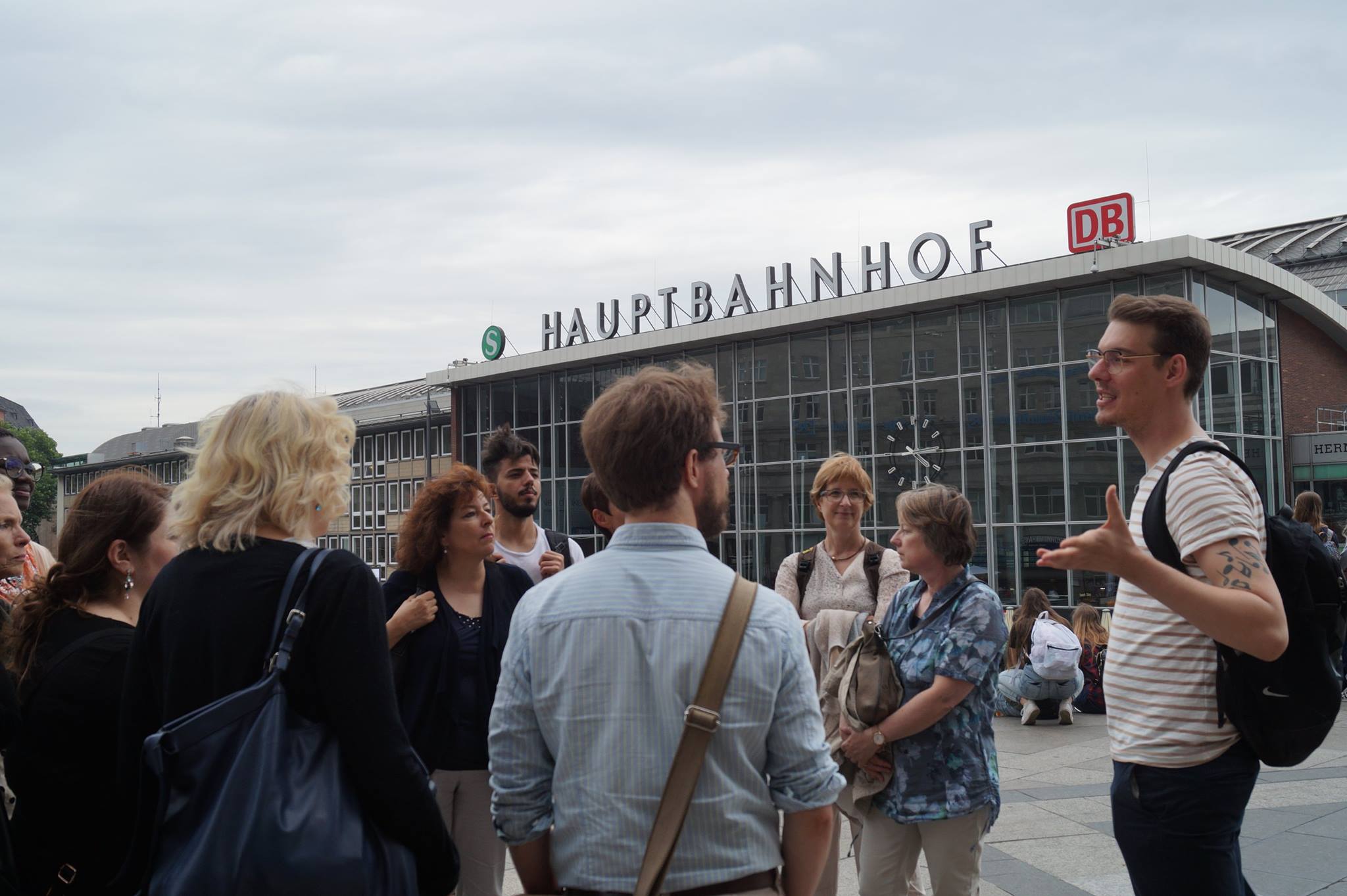 (Post-)Colonial Cologne – A critical post-colonial tour of Nippes' "Afrika-Viertel" by and with Bebero Lehmann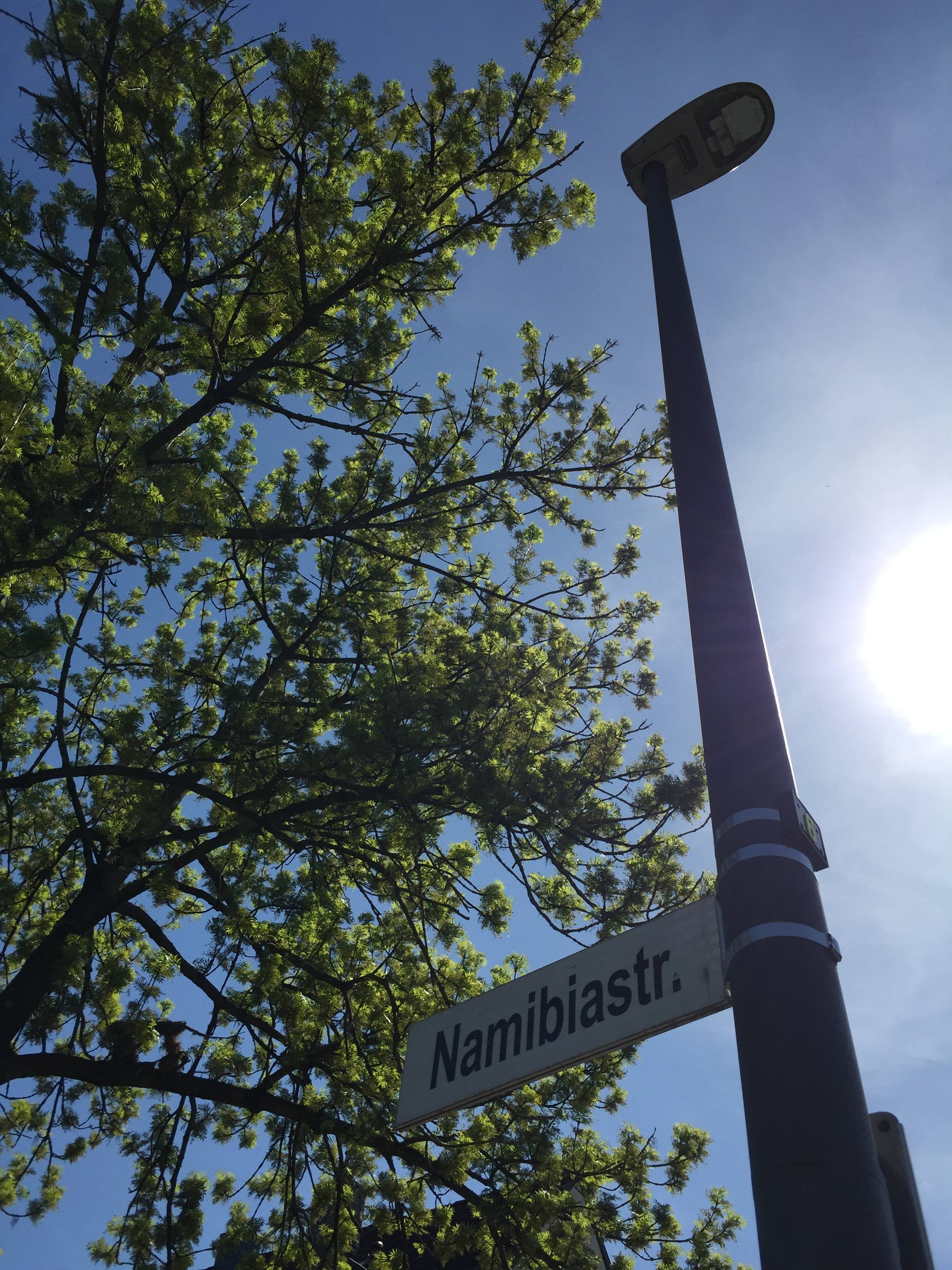 The end of the German colonial empire is now more than 100 years in the past. Yet colonial structures and thought patterns still shape the way we coexist in the present-day, and in countless cities there are still street names that recall and harken back to Germany's colonial past. This chapter from Germany's past has an insidious way of creeping into the collective historical consciousness. Hardly anyone knows why Cologne was known at the beginning of the 20th century as the "colonial metropolis" of the West, or that Cameroonian legal scholar Rudolph Manga Bell opposed German colonial powers.
This critical post-colonial city tour provides deep insights into Cologne and Germany's colonial past. One of the tour's focal points is the history of migrants from places held as colonies and important resistance fighters. Additionally the tour addresses the ways in which street names – both here in Germany and in other countries with colonial pasts – are dealt with as places of public remembrance.