On our way to a Migration Museum
DOMiD – Documentation Centre and Museum of Migration in Germany
The association was founded by migrants in 1990 and holds the biggest collections of objects and reports throughout Germany, documenting the diverse history of migration in Germany. In addition we research and publish on different subjects and desgin exhibitions. From the very beginning, DOMiD advocated for a culture of memory within the migration society and still supports the idea that the multiplex history of migrants passes into the official narrative.
Thus, the history of migration in and to Germany shall be presented to a wider public. Apart from our museum and archival work, we also organize events, conferences and lectures.
Our goal is to convey migration as a norm. This is intended to ultimately create a foundation of a common and transcultural identity.
Since its founding, DOMiD has advocated for a space that provides this content. ( "Haus der Einwanderungsgesellschaft" ).To find out more about the founding history, please use this link.
The DOMiD-Mission
Our Motivation and Goals
All of our lives have been and will be shaped by migration. People come and go - and all of them leave traces behind. The museum collects, preserves and tells these stories of a diverse society. The heart of our museum is the collection. It has grown over decades through the trust of people who lend us their objects. It is a unique collection in Germany, because it has emerged from the midst of society.
The house will be more than a museum: people will interact with each other, they will experience history with all their senses, they will get to know new perspectives and share their own experiences. In this way, they become a part of this vivid and multi-voiced place.
We will negotiate together in what kind of society we want to live in. In this way, we grow together as a society.
Our Museum is the commitment to the migration society. Because every story counts.
DOMiD is part of "Die Vielen"
DOMiD is a co-signer of the NRW declaration of the association "Die Vielen" (The Many). With this decision we follow our mission in the sense of a commitment to the migration society. "Die Vielen" - under this name, actors from the arts and cultural sector have come together since initiative's founding in 2017 in order to stand together for equal rights and an inclusive society.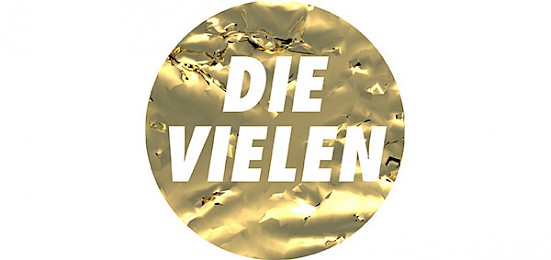 Standing together against the increasing right-wing populist and extreme right-wing appropriation and instrumentalization of the arts and cultural institutions. The aim is to work together for an equal and open society.