Every story counts!
The founding members of DOMiD knew already in 1990 that migration history receives too little attention and consideration in museums, archives, school textbooks, and the academy. Since then DOMiD has been collecting testimonials from contemporary witnesses and interviewing people who agree to share their stories.
Migration history needs and depends on many perspectives. Each additional object, document, photograph, and story provides valuable insight into Germany's migration history. You, too, can help tell that story – become a lender!
Objects, Photos, Documents
Have you discovered treasures in your attic or cellar that you would like to entrust to DOMiD's collection? Do you have any special mementos or keepsakes that recall your own personal migration experience? We collect every-day objects that have a personal or general connection to the topic of migration.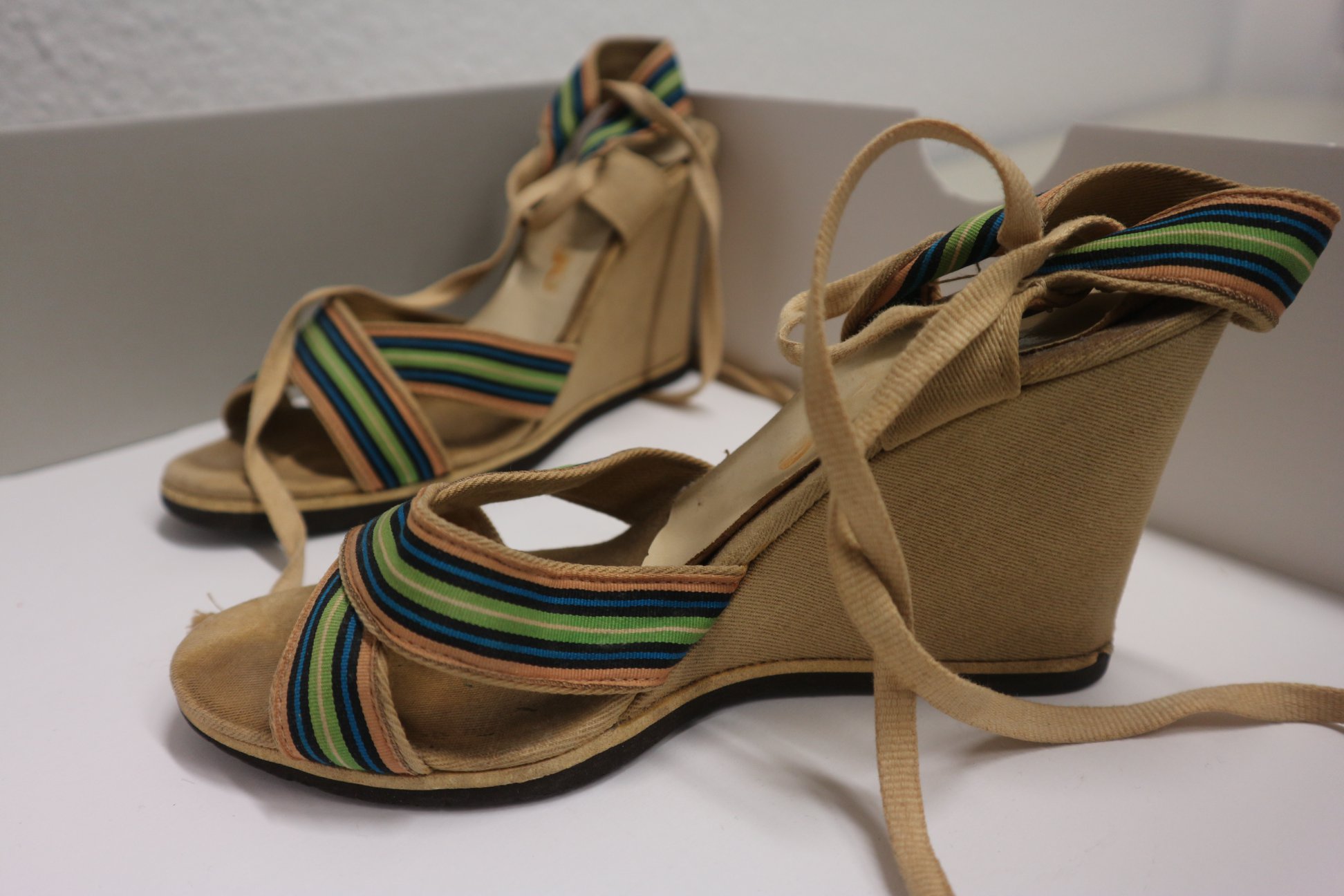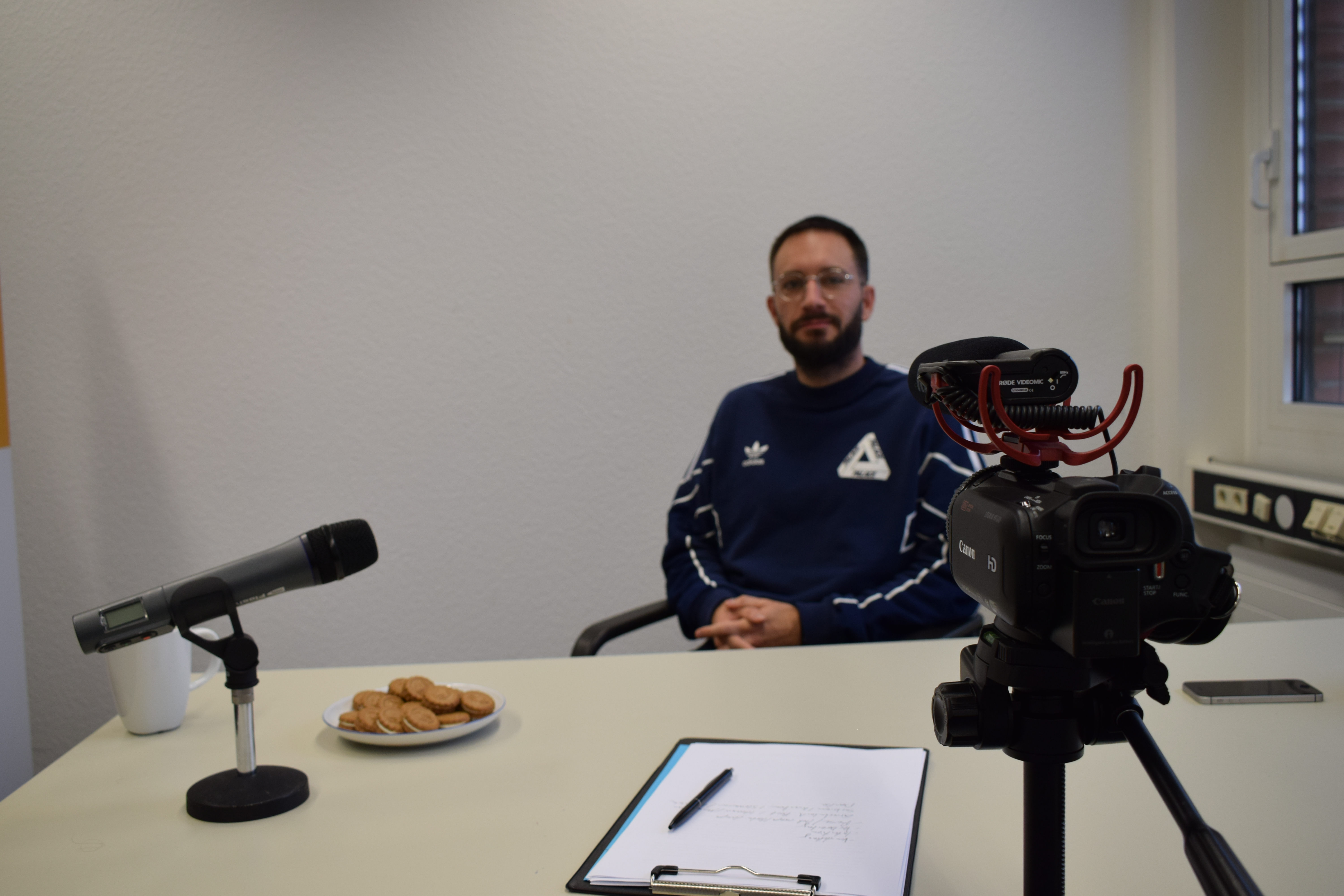 Interviews
Do you have personal experience with migration? Did you or any of your family members migrate to or out of Germany? Would you like to tell us your personal story?
Contemporary witnesses are a valuable source for museum work. With your knowledge and first-hand experience, you can lend history both a voice and a face. Get in touch with us to share your story.