Collection of Written Sources
Our collection of written sources primarily includes documentation of the labor recruitment, work and living situations, labor union activities, political participation, associations, cultural activities, religious practices, and the cultivation of traditions. Typical materials found in our archive include official records, correspondence, personal documents, various forms of identification, employment contracts from the 1960s and 1970s, internal reports, journals, travelogues, dormitory regulations and flyers.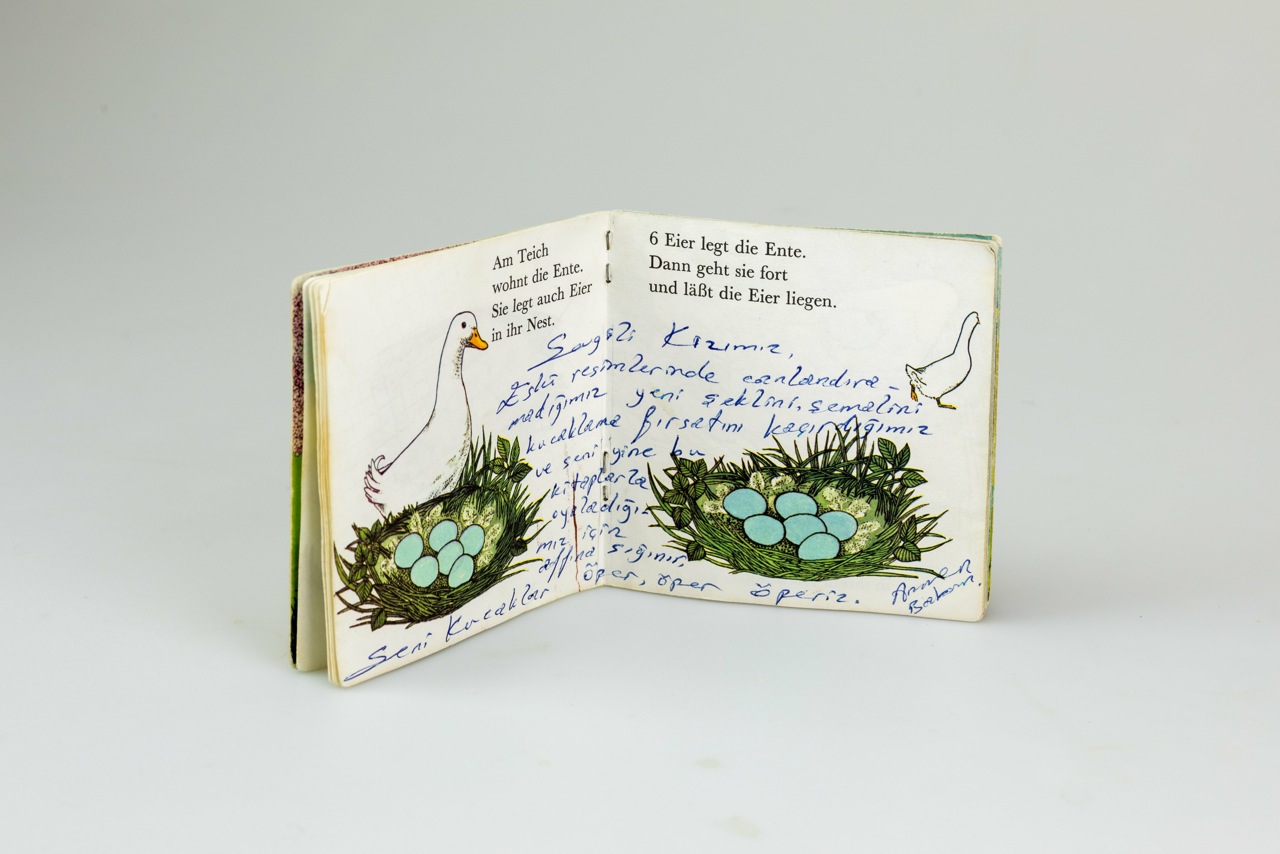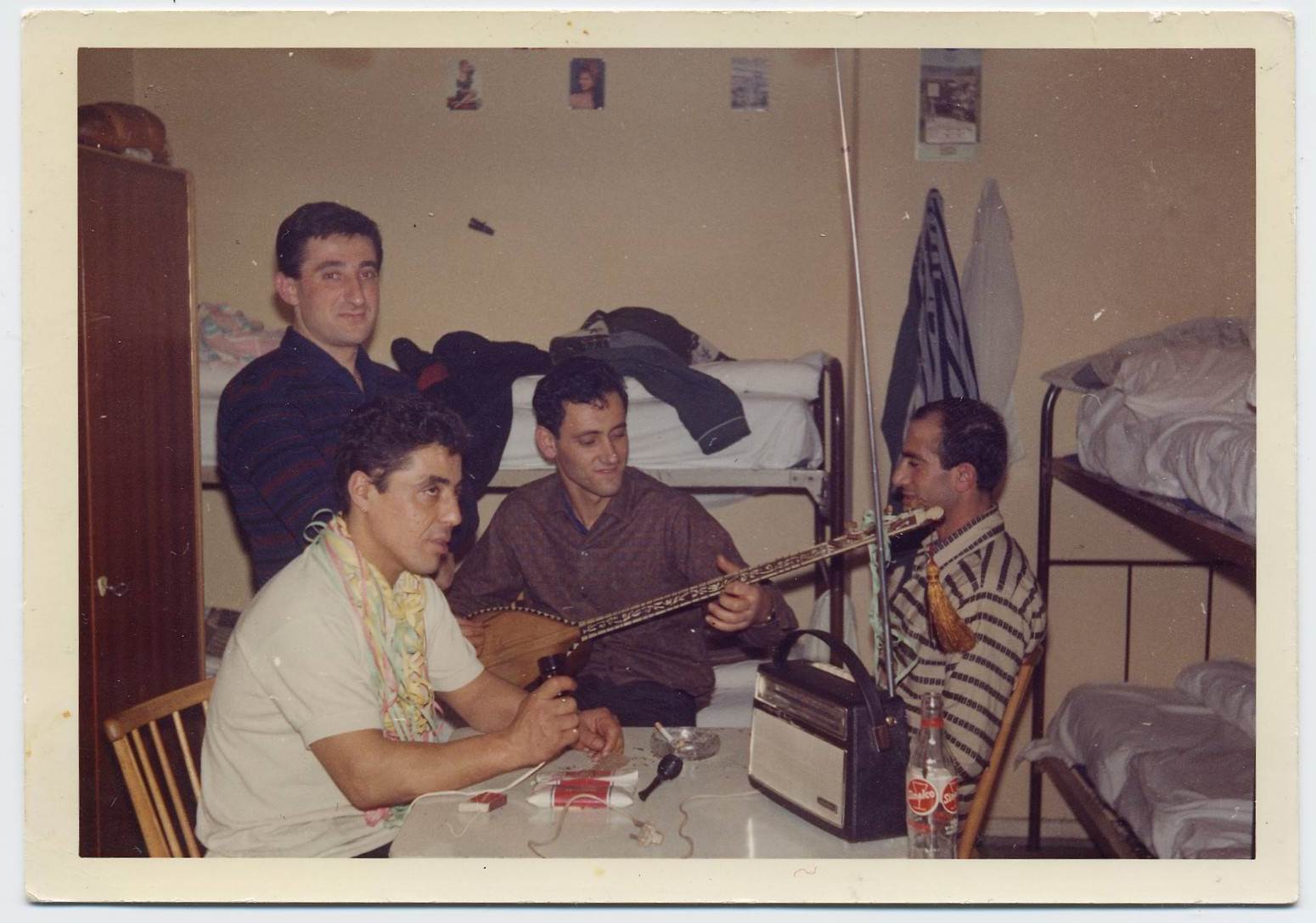 Photographies
DOMiD's photo archive consists of photographs from private lenders, donors and professional photographers. The private shots in particular provide unparalleled insight into the lives of immigrants. They aid our understanding of migration by presenting aspects of everyday life, such as living situations, clubs and societies, leisure and culture, as well as political participation and protest.
Professional photographs and series on the topic of migration complement our inventory. For example, we hold works from Eugen Jäger, Selahattin Kaya, Ernst Kirschner, Alfred Koch, Kemal Kurt, Claudia C. Lorenz, Jean Mohr, Jan-Erik Ouwerkerk and Hans-Joachim Weber.
Do you have treasures in your attic or
basement?
If you are in possession of material pertaining to migration history and you would like to have them permanently and professionally cared for, please let us know!