Films
Our broad range of film material includes documentaries, artistic productions, feature films, live recordings of events, news broadcasts, advertisements, and instructional films on topics such as traffic safety and occupational training. Any of our film material may be viewed here in the documentation center. Please make an appointment with us in advance.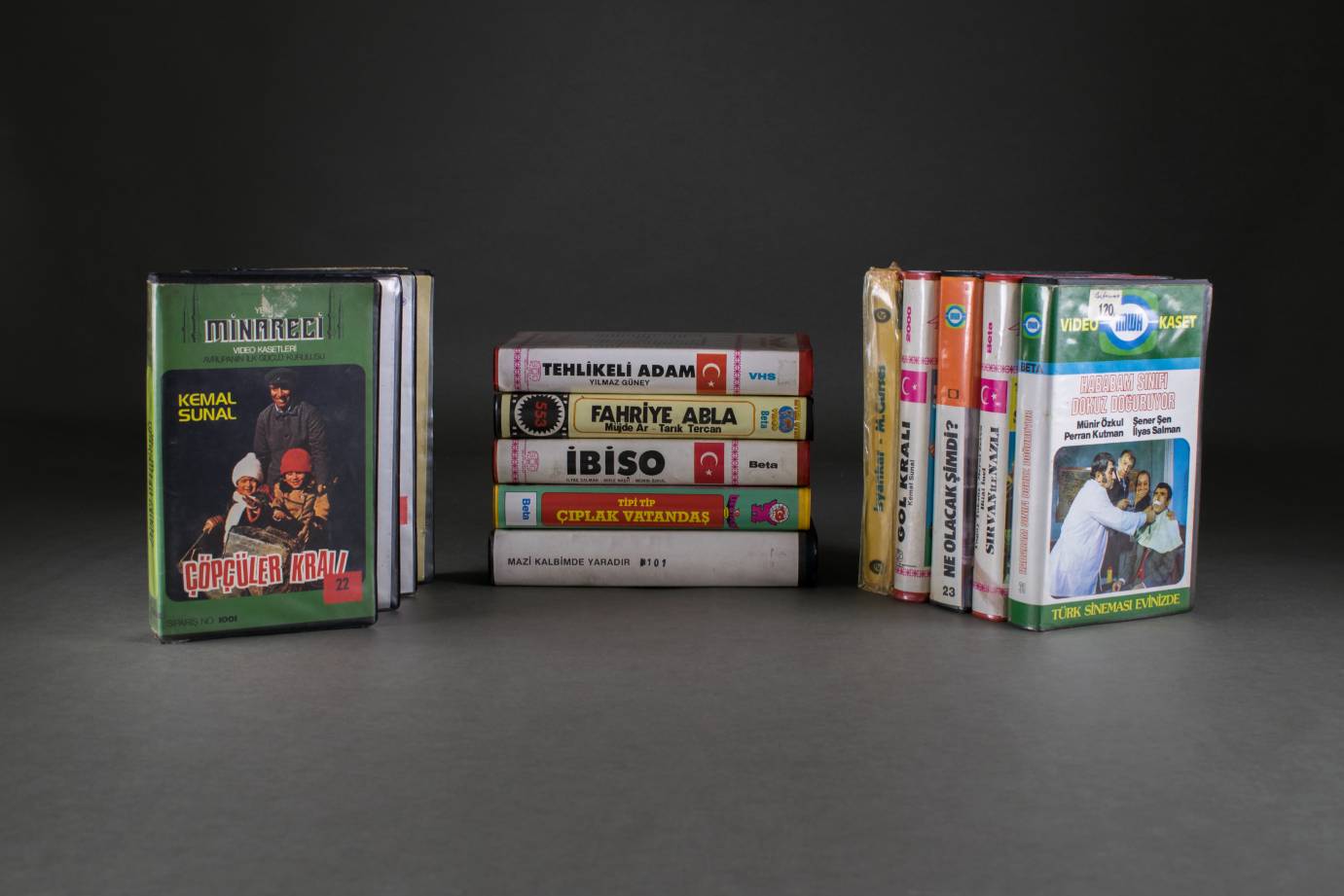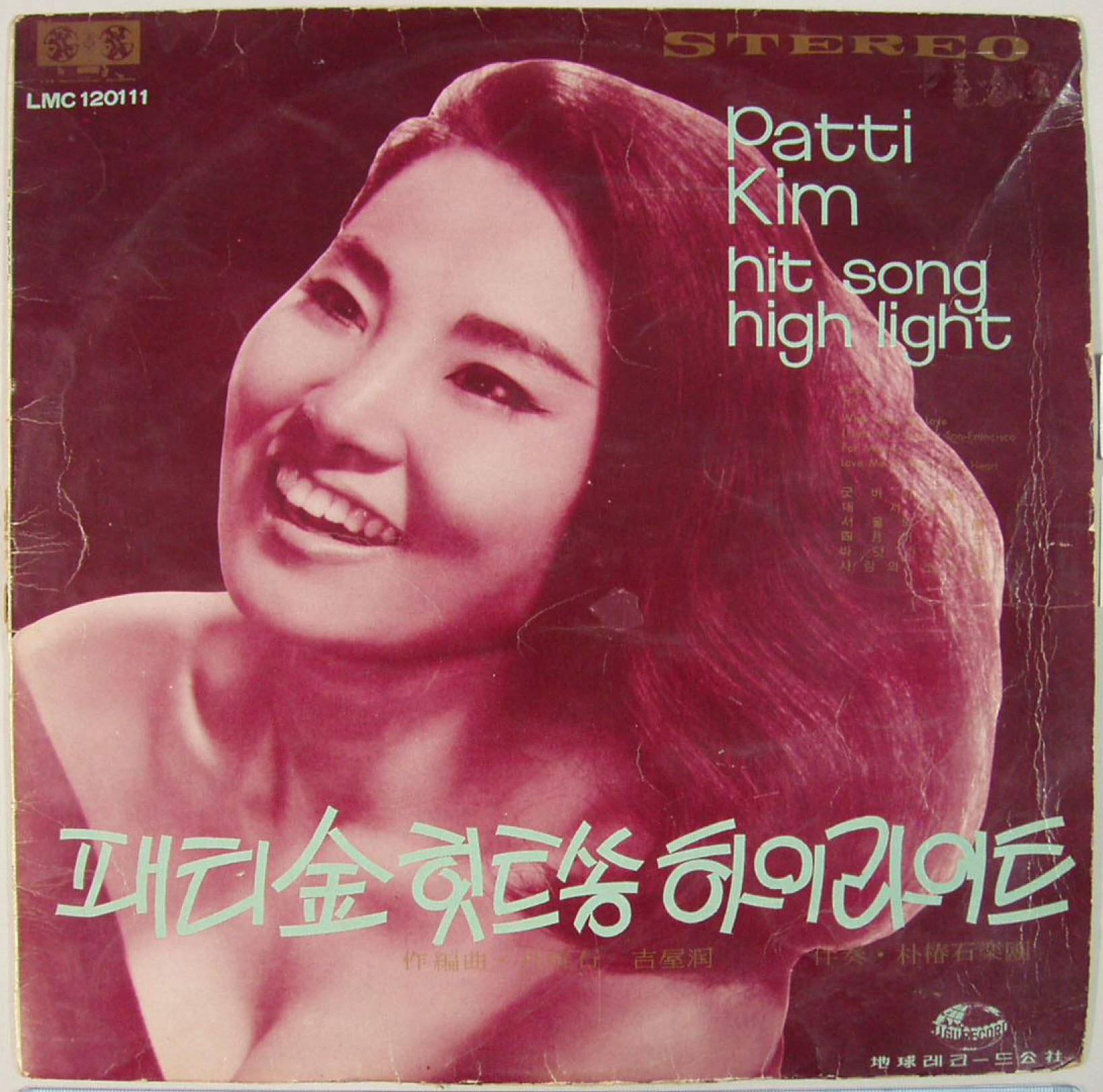 Audio
Our audio archive is comprised of interviews, music and radio broadcasts. The interviews in particular are essential to our collection. Since the mid-1990s, members of the DOMiD staff have interviewed individuals with various backgrounds. Life stories, experiences and the perspectives of people withor without a personal migration background complement our written sources.
Our repository includes not only "mitgebrachte Lieder" (songs brought along) from the migrants' respective native regions, but also music that was created in Germany. In our collection, you can find examples of many diverse musical styles, including traditional folk songs, "guest worker ballads," protest songs, "Schlager," and pop and hip-hop songs, to name a few.
Do you have a story to tell?
Do you or does a member of your family have a migration experience you would like to tell us about? Please let us know!