Speeches, Lectures & Workshops
Are you looking for content to supplement your event or for alternate spaces where you can hold your workshop? We are happy to help. Our event room could be just what you're looking for.
When you reserve our facilities, you also have the option to round out your event by booking our team members to give informative and engaging talks.
Workshops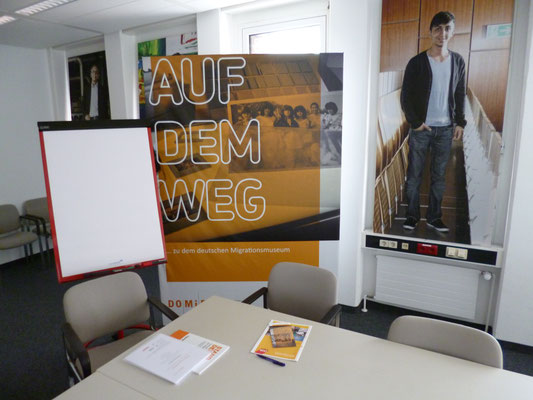 Our facilities are available for workshops with and without support from our staff. The DOMiD team includes, among others, historians, museologists, ethnologists, and sociologists, who are available upon request to give talks complementary to your workshops. Previous workshops at DOMiD have included topics such as storytelling and diversity.
Our event room offers space for up to 30 people (with tables and chairs), as well as projectors, pin boards, and internet access. Light catering (coffee, tea, water, and fruit) can be booked as an add-on. Fees for the use of our facilities and for talks given are determined according to the number of participants and the length of the talks. For more information, please get in touch!
Speeches & Lectures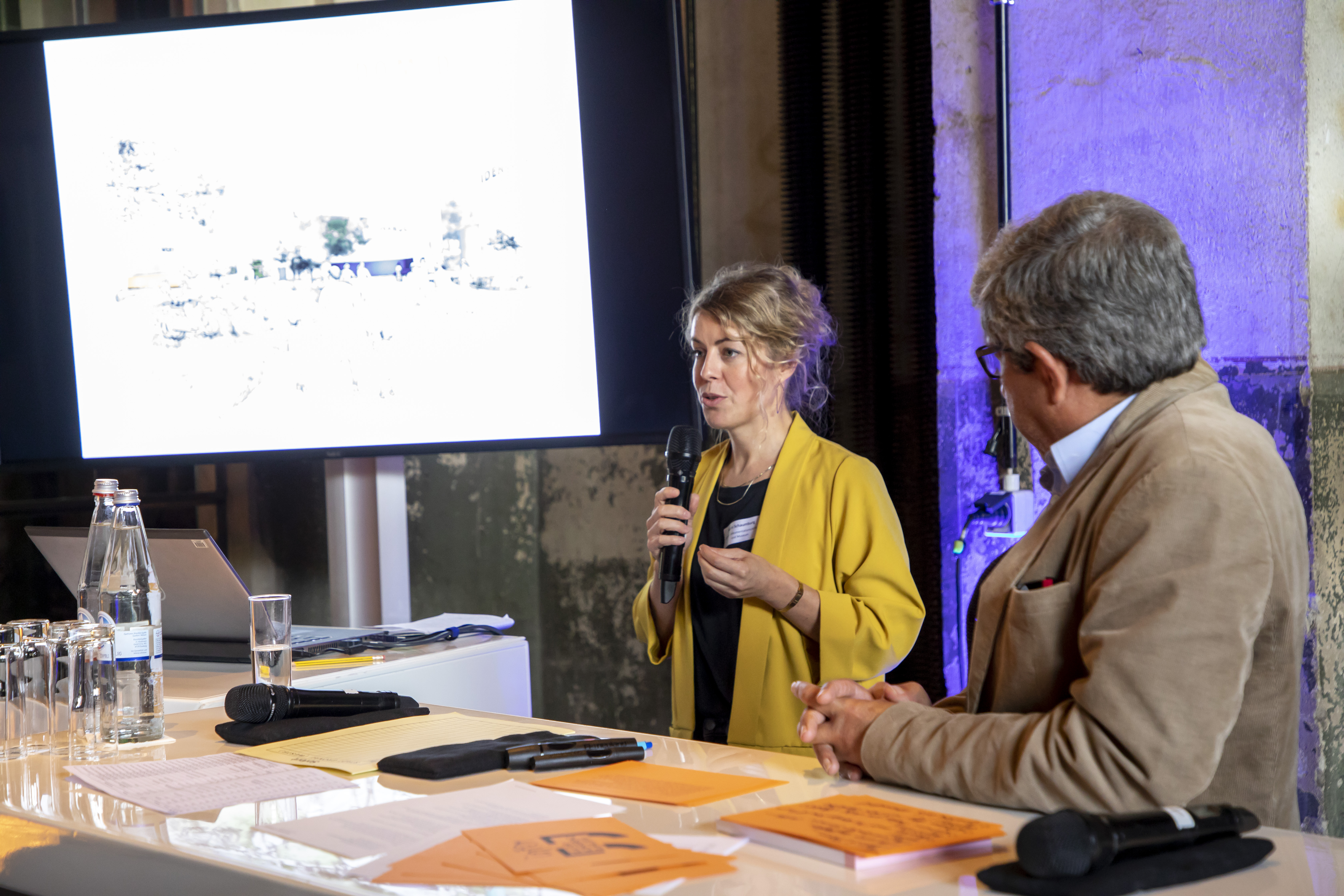 Previously our team members have held lectures and talks on topics such as: migration history in Germany from 1945 onwards, migration in educational context (DOMiD macht Schule) outside of schools, and digitalisation & diversity. Did you have other topics in mind? Please use our contact form for your inquiry or to propose another topic. We will get back to you with a prompt reply.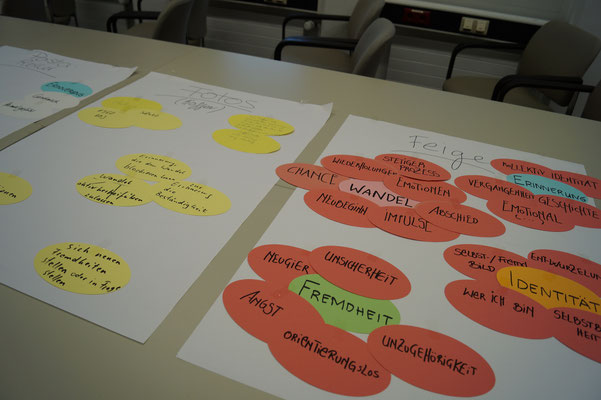 Please use this form to get in touch with us for inquiries concerning lectures, speeches and/or work-shops.