60 years Almanya, panel-discussion
Symposium: 60 Years of Turkish Migration History in Germany
For 60 years, people from Turkey and Germany have been saying "Merhaba" to each other - which in short means "Good day, Welcome". To mark the 60th anniversary of the signing of the German-Turkish recruitment agreement, the ZfTI - Stiftung Zentrum für Türkeistudien und Integrationsforschung (Center for Turkish Studies and Integration Research Foundation), with funding from the Bundeszentrale für politische Bildung (Federal Agency for Civic Education), has accompanied Turkish migration history in Germany through the project "60 Years - Merhaba". This has resulted in a wide range of contributions and events, which are presented on the website www.60jahre-merhaba.de. "Merhaba" is intended to highlight the process of becoming at home and the changes that migrants, their successor generations and Germany as a whole have undergone.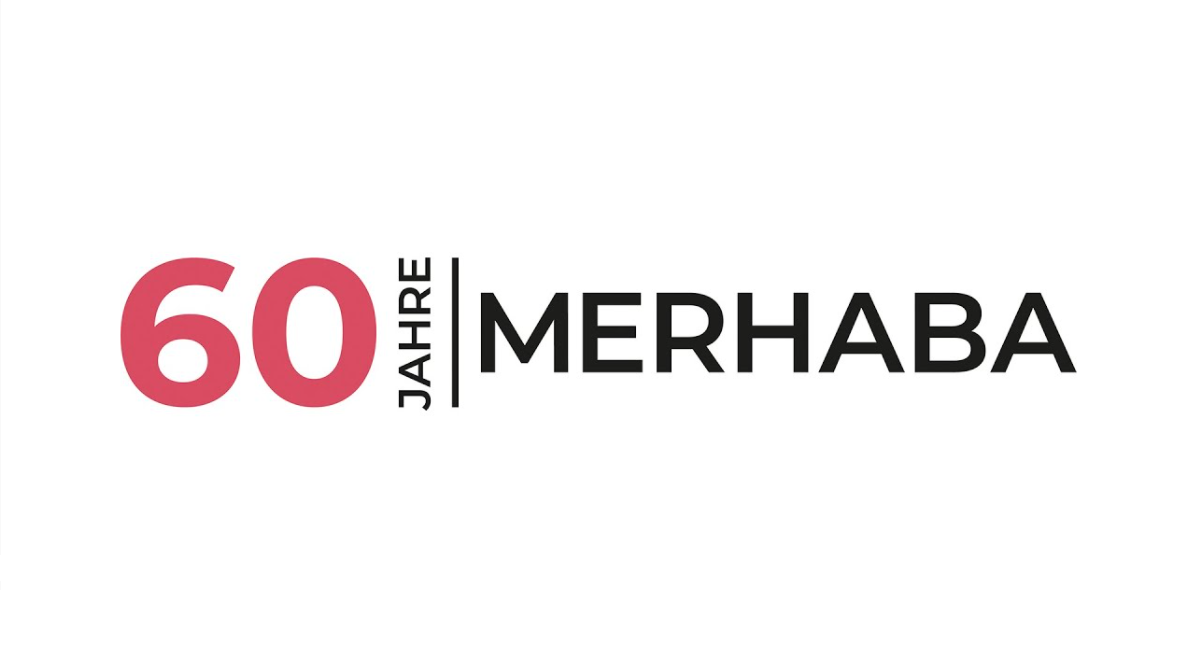 On 28.10.2021, a symposium will be organized within the framework of the project, in which DOMiD will also participate. It will bring together academics, politicians, practitioners and intergenerational figures from the community. The content of the discussions will focus on transnational connections, affiliations and identities of the successor generations as well as their social, cultural and economic contribution to German society. At the same time, the symposium will pay tribute to the achievements of the guest worker generation.
Armin Laschet, former Minister President of the State of North Rhine-Westphalia, will be the keynote speaker, and his speech will include insights into "60 Years of Turkish Migration - Opportunities and Challenges." DOMiD board member Jens Grimmelijkhuizen will join Gökay Sofuoğlu, Prof. Dr. Jochen Oltmer and Prof.'in Dr. Zerrin Salikutluk in a panel discussion on honoring the achievements of the guest worker generation.
Participation in the symposium at the Capitol Theater in Düsseldorf on October 28, 2021 is by personal invitation only. However, the event will be broadcast live online via our social media channels (Facebook, Youtube). The live stream is linked at the top right.