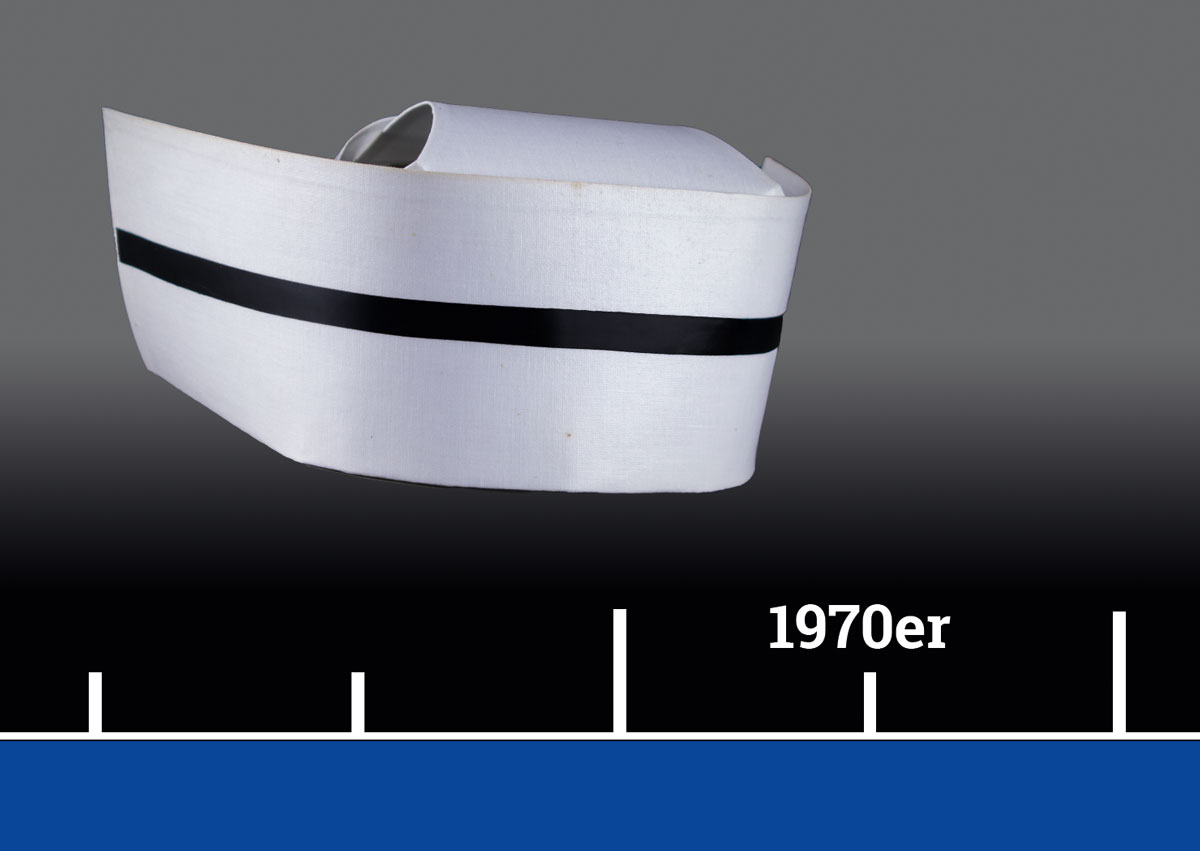 Motif series "Migration history in images"
Invisible Caretakers – labor migration of women in Germany
Labor migration is often associated with male migrants, when in fact, female migrants represent a remarkable amount of the workforce, e.g. in the health sector. This article describes the roles of migrant women using the example of Korean nurses.